DF95 Jib and Main Boom Assembly
Peter Feldman's Soling Guide
Sailing-Guide-2

FlySky Tx and Rx Details
WebPage

Corrosion Control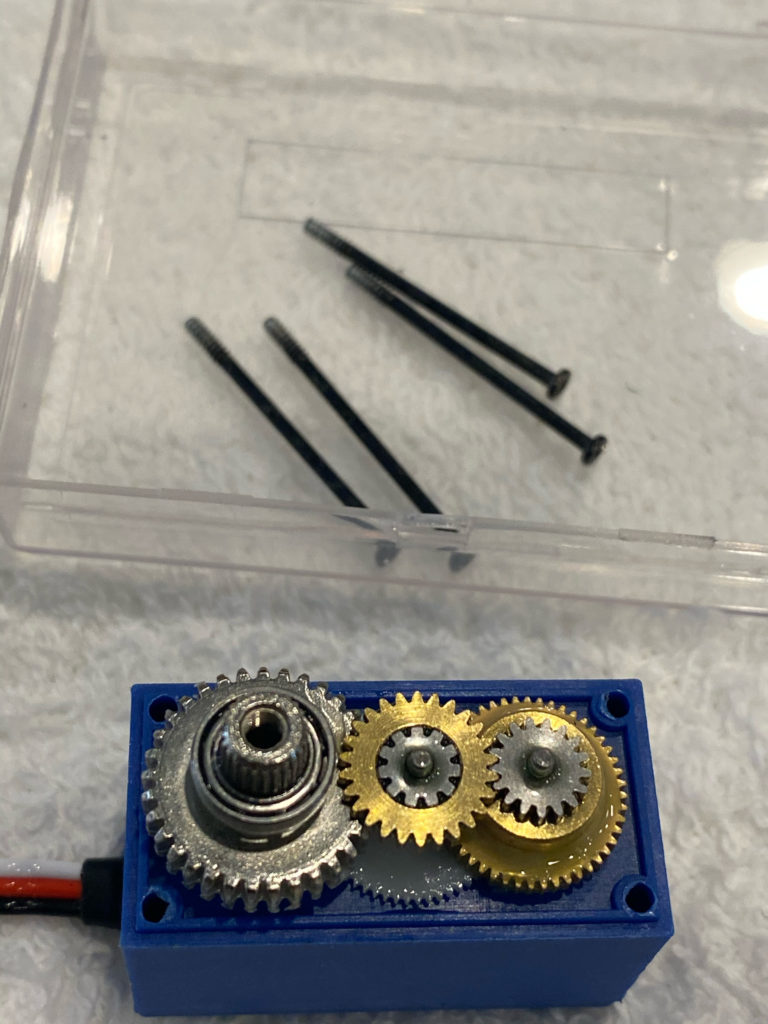 Chuck LeMahieu likes Speed X for moving parts, Corrosion X for electronics like boards. Apparently Corrosion X has less of a conductive property than Speed X, thus he prefers to protect boards, chips and plug connections with Corrosion X.
The photos show in good detail how to try to protect the vulnerable sail servo in the DF95. You need very small screwdrivers to take it apart, but it can be done.
I think the silicone around the seam in the outer box and the wire exit is a good idea.
DF95 Tuning Guide
https://itunes.apple.com/WebObjects/MZStore.woa/wa/viewBook?id=1458299003